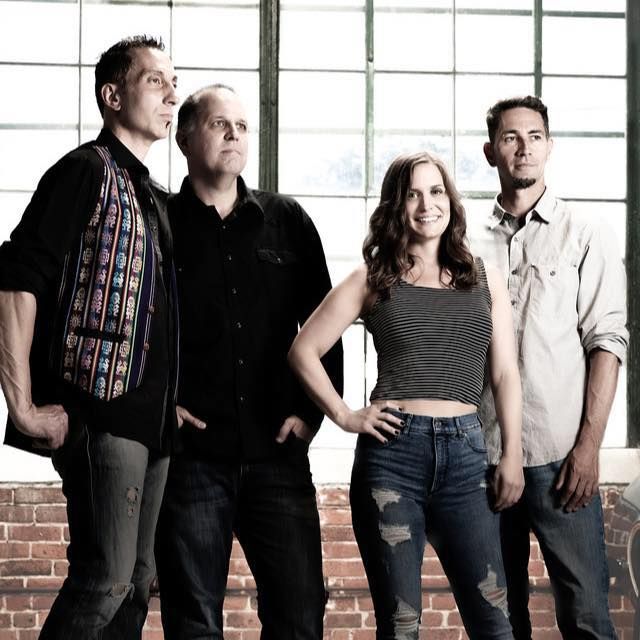 Who is Bliss?
Kristi Henrick - Lead Vocals
Michelangelo D'amico - Guitar/Vocals
Clint Amereno - Bass/Vocals
Adam Robinson - Drums/Vocals
Praised for having the ability to "do it all", Bliss comes stacked with a dynamic arsenal of favorites from every genre.  Feel like gettin' funky with some 70's?  Want to rock out to the 80's?  How about jumping around and singing along to some 90's?  With over a decade of experience, Bliss has perfected the art of creating versatile sets that can be tailored to suit the vibe of any party.  Whether you are dying to hear your favorite throwback or want to dance along to the newest song on the radio, shout out your request and get ready for a high-energy, engaging performance guaranteed to leave the crowd chanting for "ONE MORE SONG"!